Transcriptions are recorded programs that radio stations began to air in the 1930's.  Usually recorded on a large 16″ disc, they could be recorded by the stations themselves or pressed by companies that produced national programs.  Continuing the tradition, WNRA Transcriptions are the programs and features we have recorded in our studios for on-demand listening here on our website.  We hope you enjoy them, and if there is a certain program you'd like to hear, please let us know on our Contact page!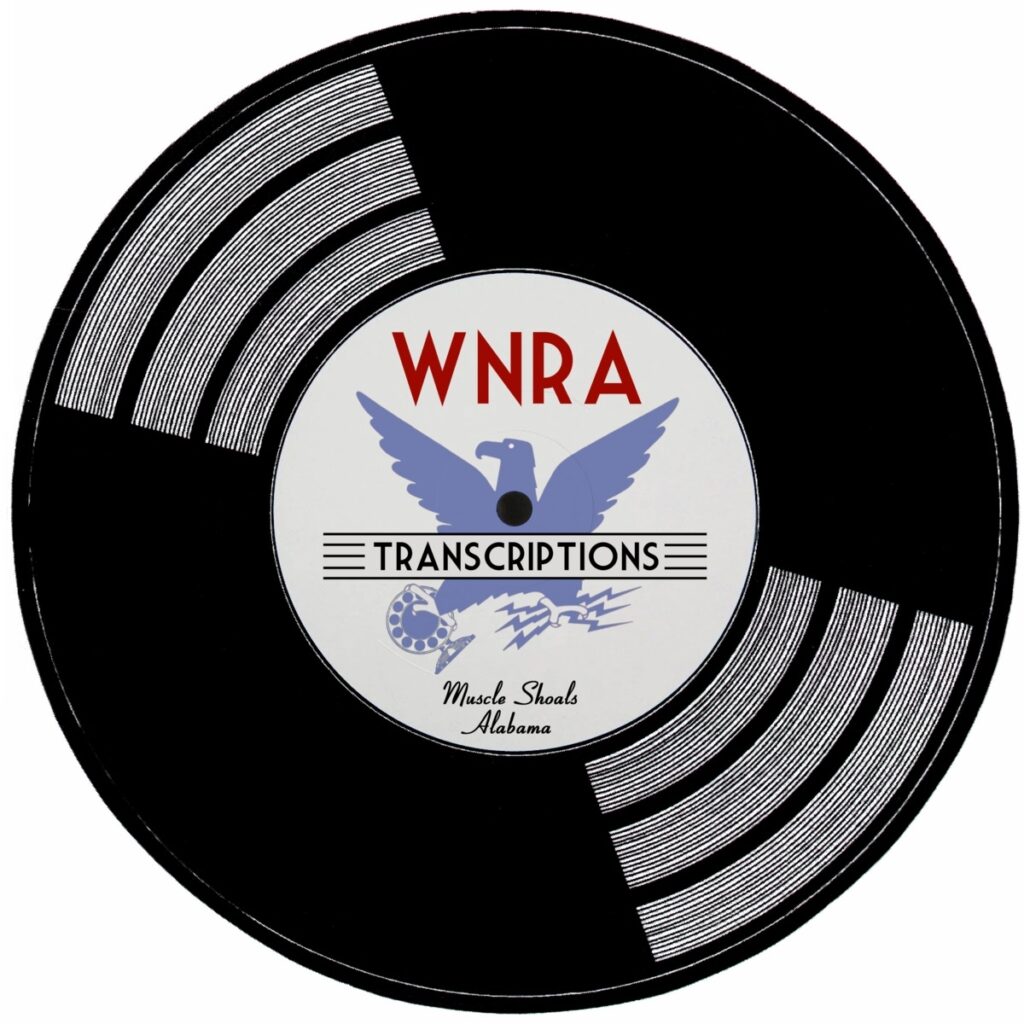 Serving Our Neighbors: Colbert County Association of Volunteer Fire Departments
The CCAVFD's Ron Fillingham and Jimmy Looney talk about recruiting the next generation of firefighters.
North Alabama State Fair High School Construction Contest
FFA and Skills USA teams from local schools compete in skilled trades competition. Interview with Steve Stayton.
Colbert County Schools Superintendent Chris Hand Interview
Followup on the High School Construction Contest at the North Alabama State Fair.
Marine Corps League Fundraiser
Community News announcement on Toys for Tots fundraiser in September.
Wilson Dam Tour – August 2023
Community News story on TVA opening its facilities for 90th Anniversary tours.
Slow Down and Enjoy The Country
Public Service Announcement for Safe Driving.